Hand treatments
Basic hand care
Hand bath, nail trimming, massage, finishing cream
Daylux Spa hand treatment
Hand bath, exfoliation, nail treatment, hand and arm massage, finishing cream.
Conical hand treatment + long-lasting polish
Gel polish
Gel polish maintenance on nails
Hand treatment + gel/lasting nail polish
Nail polish separately incl. polish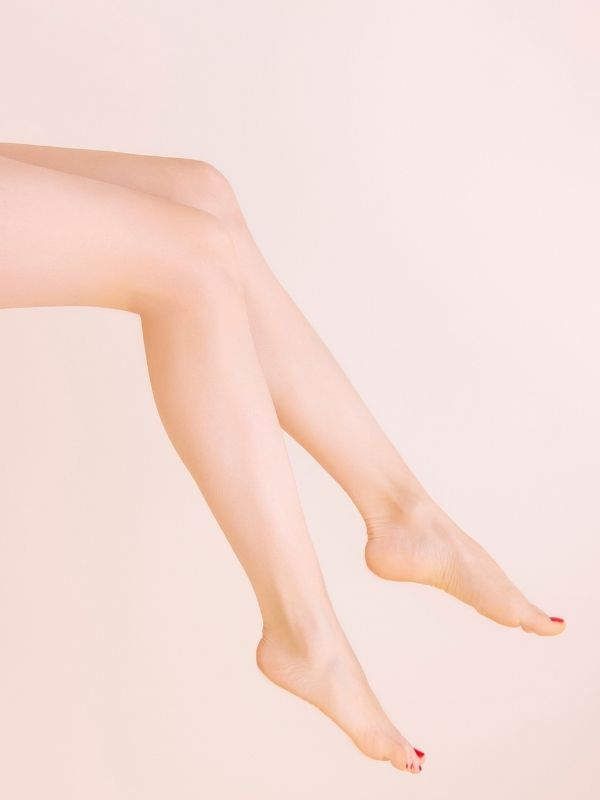 Pedicures
Basic foot treatment 60 min.
Incl. foot bath, shaving, exfoliation, nail treatment
and massage with finishing cream.
Detox foot treatment 75 min.
Incl. detox foot bath, nail treatment, shaving,
exfoliation, massage with detox massage oil, finishing cream.
SPA foot treatment 90 min.
Incl. foot bath, shaving and exfoliation, mask, nail treatment,
cuticle oil, long massage and finishing cream.
Basic foot treatment + gel polish 75 min.
Incl. basic foot treatment and gel polish.
Foot treatment + gel polish maintenance
Incl. basic foot treatment and gel polish maintenance.
Spa foot treatment + gel polish 90 min.
Incl. spa foot treatment and long-lasting gel polish.
Gel varnish for toes
Toe gel coat maintenance
Lashes and corners
Permanent dyeing
Staining of eyelashes or eyebrows
Eyebrow shaping
Eyebrow dyeing and styling
Eyebrow and eyelash tinting including styling
Eyebrow dyeing and shaping with sugar
Lashlift
Lashlift incl. eyelash tinting
Blindings
Legs
Legs+ thighs
Arms (whole arm)
Bikini line
Extended bikini line
Canapés
Corners
Ylähuuli
Upper lip+ jaw
Back or chest
Brazilian for women
Max every 4-6 weeks
Brazilian for men
Max every 6 weeks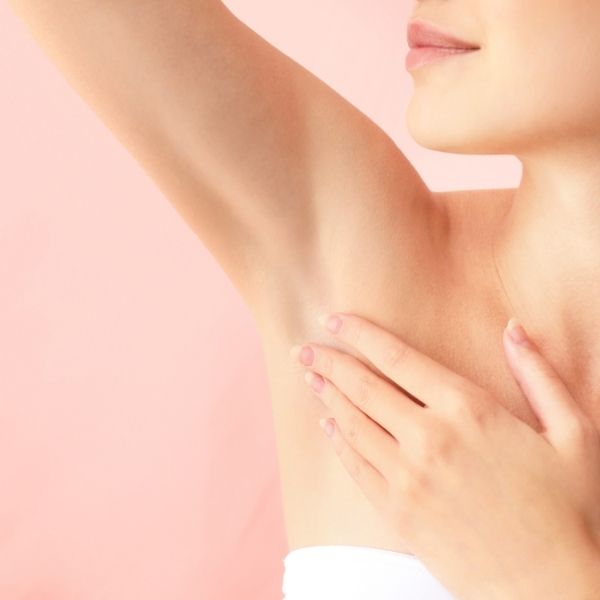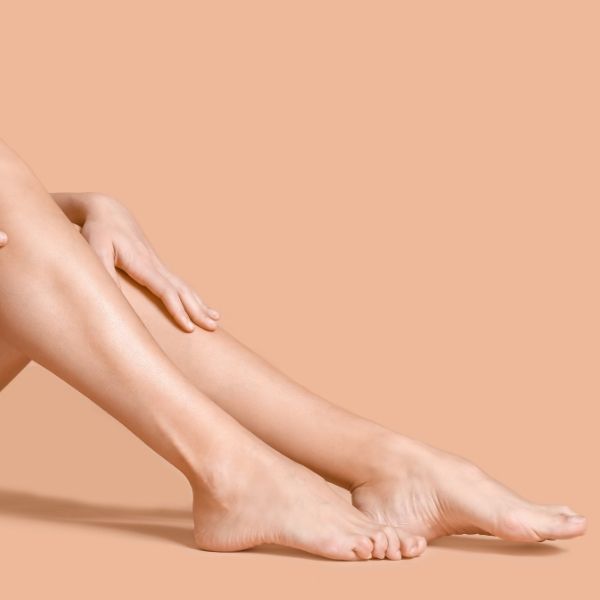 Youth cleaning
incl. initial cleansing, exfoliation, steaming, mechanical cleansing and masks. under 20 years. duration 50min.
Mechanical skin cleansing
60min - 75min
incl.initial cleansing, exfoliation, steaming, mechanical cleansing, mask, final cream
Sothys® ultrasonic vertebral therapy
60min.
The ultrasound head reshapes the skin, removing dead cells, sebum and sweat.
Led light (gel oxygenant) is used for micro-sanding to revitalise the skin's metabolism, improve cellular respiration and soften fine lines. The moisture content of the skin is improved with each session, as the heat allows the active ingredients to be absorbed better and deeper into the skin layers.
Finally, the skin is soothed by tightening the pores. Neck, neck and décolleté massage.
Cell production accelerates and skin metabolism improves, wrinkles level out, softens scar tissues and pigment spots, an anti-inflammatory effect, reduces swelling. The skin will be stronger.
The effect of the sheaths and masks used at home is enhanced. The result can be seen immediately
The treatment is also suitable for men and teenage young people.
Solid (ultrasound) ultrasound ultrasound on the face
Exfoliates, cleanses the skin, reduces and lightens scars, evens and brightens skin colour, smoothes fine lines, lightens pigmentation spots, renews and firms skin, for sun damaged skin, lifeless and thick skin, allergy free, painless. Suitable for all skin types.
45min.
3 x treatment series
RF-Lifting treatment results (effect of the conditioner only):
Visible results already after the first treatment
Increase collagen and elasan production
Restores the natural balance of the skin
Safe and painless treatment without side effects
Promotes/supports cell formation and maturation
Increases skin's ability to maintain moisture balance
Improves skin surface blood circulation
Strengthens muscles
Improves lipolysis
Improves lymphatic fluid circulation
Reduces free radicals
Radiofrequencies treatment is safe.
The treatment is painless and feels like a little warmth on the skin. However, treatment is not recommended for pregnant women, people with severe over-illness, skin disease or cancer.
The best results can be obtained with serial treatment; usually 1-2 times a week. To maintain the result achieved, treatment is recommended every 1-2 months.
The advantage of radiofrequencence therapy is that surgical treatments can be postponed further into the future and for some radiofrequencence therapy may already be an adequate treatment for results. No recovery time is required after treatment.